About Me
---
This is what I do.
About Myself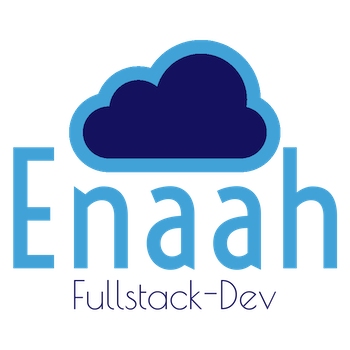 I'm a developer in the early stages with passion for (progressive) WebDevelopment. I'm technically-minded in the Full-Stack of a a product (so I consider myself as a Full-Stack-Dev).
---
Some fields that are drawing my attention are
Chatbots and Automation
Performance and Security (de-bloating Websites, getting the most Speed out of standard Services, Implement Security features)
Agile Development (Scrum, Kanban, Remote-Work, DevOps)
Cryptocurrencies (HODLing LTC, XMR, BTC and Stellar)
---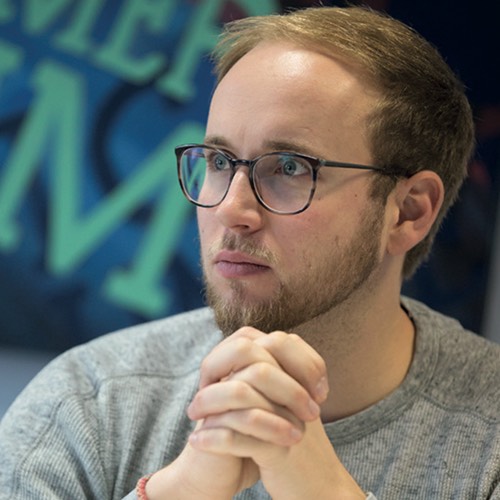 Mathis Haane
Junior-Fullstack Developer | CTO | Freelancer | Student - Media & Informatics @ Univiersity of Cologne
---
Remit:

Contentmanager
Web-Administrator

Remit:

Webdeveloper
Error-Reporting
Implementing new Tools

Remit:

CTO
Fullstack-Developer
(more or less) Designer
Co-Founder

To Be
Continuied

---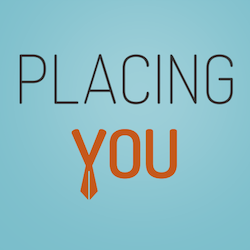 placing-you.de - Commercial Site

---

Type
Website/-portal

About
Our commercial Site and main Product. I spend most of my time on this Project.
Got the project handed over at 70% progress. So I had no influence on the Stack, etc.
It has grown a lot since then.

Stack
LAMP-Stack

Motivation
Turn a Startup-Idea into reality and function as a proof-of-concept.

Whats done?


The WebSite - as it was planned in late 2016.
A lot of new Features and Fixes.
Around 700 closed Issues on GitLab.

Whats next?
Some small improvements and three more main features. Then Version 2.0

Version
1.13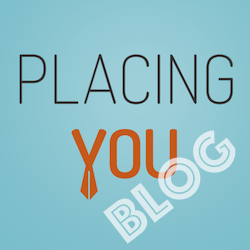 Blog - placing-you.de - Blog for opticans and adiologists

---

Type
Blog

About
A Blog with technical Posts from the Community and us.
Build on the same Blog-Engine my Blog is build on
Bootstrap in the frontend with the Clean Blog -Theme, Plain Bootstrap in the Backend.

Stack
LAMP with Laravel

Motivation
To boost our SEO-Score and get some informative Contet we launched this Blog. Worked pretty well.

Whats done?


The Frontend to surft through the Blog
The Backend to manage the Posts, Authors, Tags and Mediafiles.
A lot of useful Optimizations.

Whats next?
Maybe a commentsection wirtten in Vue.

Version
1.1.19

Packages/Libs used
(on the Frontend)
Placing-you - Dashboard & CRM-like Software

---

Type
Backoffice/CRM/ANalytics-Portal

About
To interact with our User-Data, analyse & view Logs and keep an eye on our KPIs i created this Portal.
Build on an idea/Prototype for my Bachelors-Thesis.
Classic Bootstrap-Site.

Stack
LAMP with Laravel

Motivation
Needed an easier Solution than interacting with the Database via SQL-Clients ands Excel-Lists.

Whats done?


The Portal with many Features.
A good KPI-View with Filters for Time, Country and Referral-Source.
Rolebased Access.

Whats next?
Visualization of the KPIs.

Version
1.5.5

Packages/Libs used
(on the Frontend)
---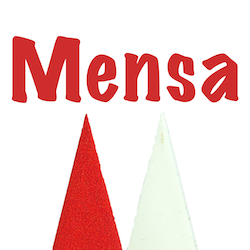 Mensa Bot Cologne

---

Type
Software / (Telegram)-Bot

About
Telegram-Chatbot

Stack
Node.js + MySQL running on my Raspi-Pi3

Motivation
Interested in Node.js and Chatbots. I had a semi-useful Usecase with many possibilities which is always good to get into new stuff.

Whats done?


WebScrapper - build with NodeJS and cheerio.io, logging to Database since -
(-
current DataSets, last Update -
)
Telegram-Bot - build with NodeJS and a Telegram Bot Package.
Small interface with callback-Queries

Whats next?
Create Favorites for Users. Extend Cities. ==> Make a clone for Facebook-Messenger with learnings from the current Bot.

Version
1.3 (not longer maintained)

*

There was a Problem loading the Data.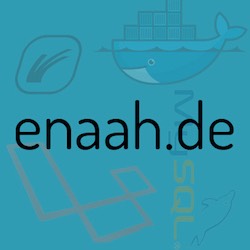 This Website (enaah.de)

---

Type
Software / Websites

About
A Laravel App (to try out new things) growing bigger and bigger (mostly in the backend). Trying to get the best ratings from SEO, WebPage-Test and Security-Tests sites.

Stack
LAMP-Stack running on a VPS (previous as a Docker-Container called Laradock ). Developed with CI/CD from Gitlab

Motivation
Wanted to play around with Laravel (and Docker).

Whats done?


This Site - steady growing

Whats next?
We will see

Version
Laravel 5.7.27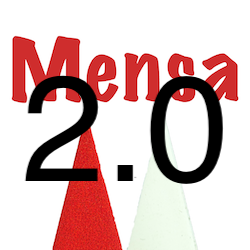 Mensa Bot 2.0
---
Type
Software / Bot
About
ReWrite the Bot Backend with Laravel & Multi-Bot-Framework. Uses the Same Database as the Mensa Bot 1.0 and reuses the Menu Scrapper (written with Node.js and cheerio).
Stack
PHP-7 + Laravel (first Backend-OSS Framework with 40k-Stars on Github) and Botman as the Bot-Framework.
Motivation
Rebuild my first Version with learnings, different Language (PHP instead of Node.js) and a bigger audience (Facebook-Messenger).
Whats done?
-
Whats next?
Initial work.
Version
-
---